Puratos Canada acquires Foley's Chocolates
By Food in Canada Staff
Business Operations
Ingredients & Additives
Bake & Snack Food
Confectionery
British Columbia
Editor pick
Foley's Chocolates
Puratos Canada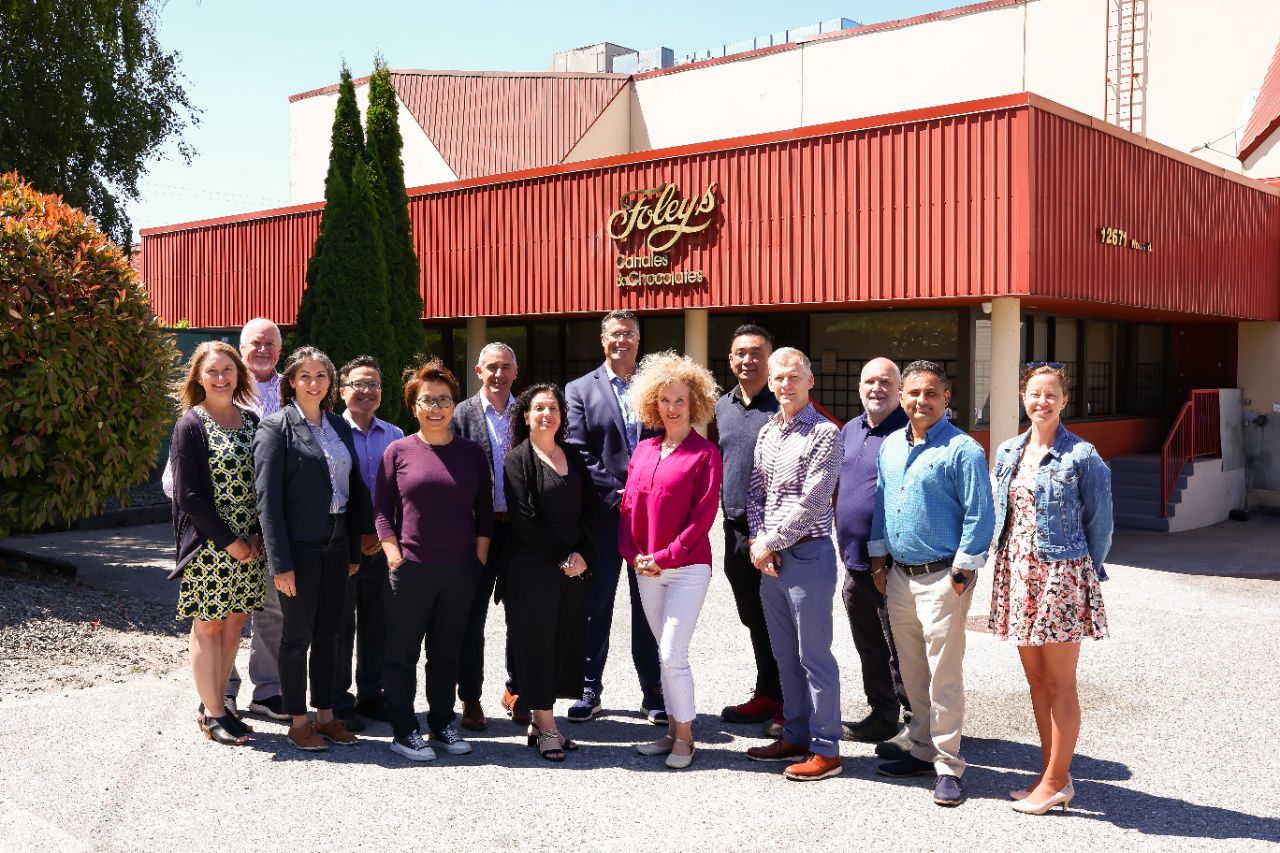 Puratos Canada acquires Foley's Chocolates, a provider of real and compound chocolate to industrial manufacturers in North America.
The agreement makes Puratos one of the largest chocolate producers in the country and the "only domestic manufacturer of ingredients for bakery, patisserie and chocolate." Besides expanding the company's market presence, the combined business will introduce a range of health and well-being-focused ingredients that cater to evolving consumer preferences.
"This acquisition is a moment of great pride for all of us," said Michael Simone, president at Puratos Canada. "Our strategic fit brings together two highly talented, passionate teams to fuel innovation and propel the industry forward by delivering outstanding products and customer experience."
Puratos can now offer its customers a portfolio of solutions in real chocolate and compound, including plant-based, protein-enhanced, no sugar and sugar-reduced.
Andrew Elliott, president and CEO of Foley's, added, "Joining the Puratos family means accelerating growth by leveraging the talents and incredible portfolio of the combined organization to bring our customers the same great quality and world-class service, with even more added value thanks to Puratos' initiatives like Cacao-Trace and other innovations. Ultimately, we'll be providing customers access to new product lines and services to help them grow and become more successful with their business, which is exactly what Puratos stands for."
---
Print this page