Where is Canada's sweetest bakery?
Food in Canada
Food In Canada
Business Operations
Food Trends
Processing
Bake & Snack Food
bakeries
contest
Calling all bakeries in Canada: Dawn Food Products is launching its Sweetest Bakery in Canada competition. Enter and you could win $10,000 and more
Jackson, Mich. – Which bakery is the sweetest in Canada? Dawn Food Products Inc. is asking that very question.
The U.S. bakery manufacturer and ingredients supplier has launched its first annual Sweetest Bakery in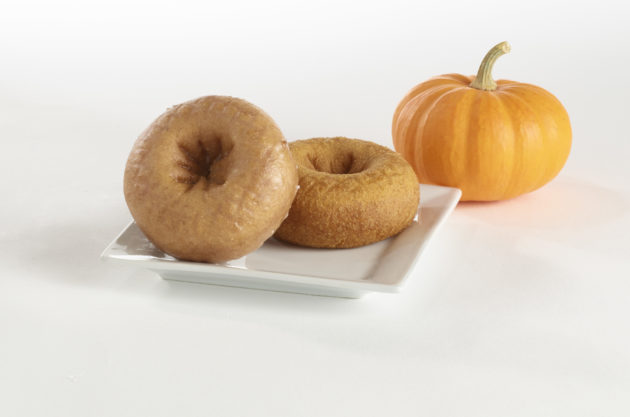 Canada competition.
Bakeries from across Canada can enter to win the title of Sweetest Bakery in Canada 2018. The winning bakery will receive a $10,000 prize package, national publicity and a local celebration party.
Bakeries are asked to visit the website (SweetestBakeryCanada) and fill out a form to enter the contest. They'll receive a confirmation email and a Sweetest Bakery in Canada launch kit.
The bakeries can then ask customers to vote either by filling out a ballot in-store or to vote online.
For more information, click here.
Dawn Foods says the contest's "goal is to grow the business of participating bakeries. Specifically boosting sales, driving traffic, improving loyalty and making every bakery participating top of mind in their community."
The company says it will name one national grand-prize winner, and a winner in both Eastern and Western Canada.
---
Print this page