Organto receives approval for sale of assets in Patzun, Chimlatenango, Guatemala
Food in Canada
Business Operations
Food In Canada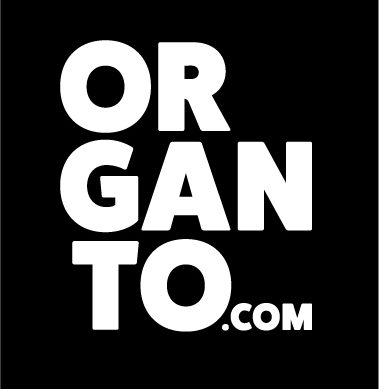 Organto Foods announced that is has received shareholder approval and final acceptance of the TSX Venture Exchange for the sale of the company's processing plant and related assets including land, buildings and processing equipment located in Patzun, Chimlatenango, Guatemala, to Organizacion de Mercadeo S.A. (Omega). The final closing remains subject to Organto receiving certain final deliverables from Omega.
The assets were deemed non-strategic in 2018 as a result of Organto's transition to an asset-light business model. Organto's re-engineered vegetable and fruit operating platform, sources and processes a variety of fresh, value-added organic and conventional vegetable and fruit products from strategic grower and processing partners in key sourcing regions including Mexico, Peru, Argentina, Zimbabwe and Colombia, for year-round distribution to fast-growing consumer markets. Organto's current distribution is centred in European markets with a focus on the development of the Organto "I am Organic" brand.
"With the shift in our foods business to an asset-light business model, we felt there was no longer a strategic benefit to Organto to maintain these assets." commented Steve Bromley, chair and interim chief executive officer of Organto Foods Inc. "The disposal of these assets improves our balance sheet and reduces ongoing operating costs as we continue to focus on our asset-light vegetable and fruit operating platform."
As per the terms of the agreement signed in March 2019, Omega acquired the Assets on an "as is" basis for consideration of US$857,934, or approximately C$1,125,000.
---
Print this page