FCC Drive Away Hunger provides more than 5.2 million meals
Food in Canada
Food In Canada
charity
Farm Credit Canada
FCC
food banks
Farm Credit Canada's Drive Away Hunger program far surpassed its goal this year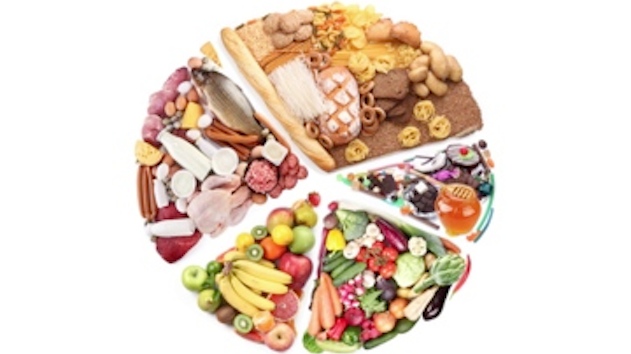 With the help of its partners, participating schools and volunteers, Regina-based Farm Credit Canada (FCC) has provided more than 5.2 million meals for food banks nationwide as part of its Drive Away Hunger program this year. This amount far surpassed this year's goal, which was to collect enough food for three million meals.
FCC Drive Away Hunger involves driving a tractor and trailer through various communities to collect food and cash donations for food banks across the country. During the week of October 19, tractors drove through communities in Alberta, Nova Scotia, Ontario, Quebec and Saskatchewan to gather food and contributions.
"FCC Drive Away Hunger brings the industry together to help those who need it most in our rural communities," says Michael Hoffort, FCC president and CEO.
"We are grateful for the generous support of our customers and partners, and for their commitment to helping fight hunger across Canada," he adds. "I'm overwhelmed by the amount of support – we couldn't do this without them."
Acording to FCC, their partners are a major contributor to the success of the Drive Away Hunger program. This year's Platinum partners were BDO Canada, TMF Foods Inc., Défi Jeunesse Québec, Courchesne Larose and Chenail Fruits & Légumes. In addition, six national partners played an important role in collecting donations and helping FCC achieve its goal: Parrish and Heimbecker Limited, Windset Farms, Co-op, Solis Foods Corporation, AGT Foods and Broadgrain Commodities Inc.
Since 2004, FCC employees, customers and community partners have provided more than 27 million meals to food banks in Canada.
---
Print this page