Smoke Show spices up the Canadian food scene with artisanal sauces
By Nithya Caleb
Processing
Fruit & Vegetables
Editor pick
Smoke Show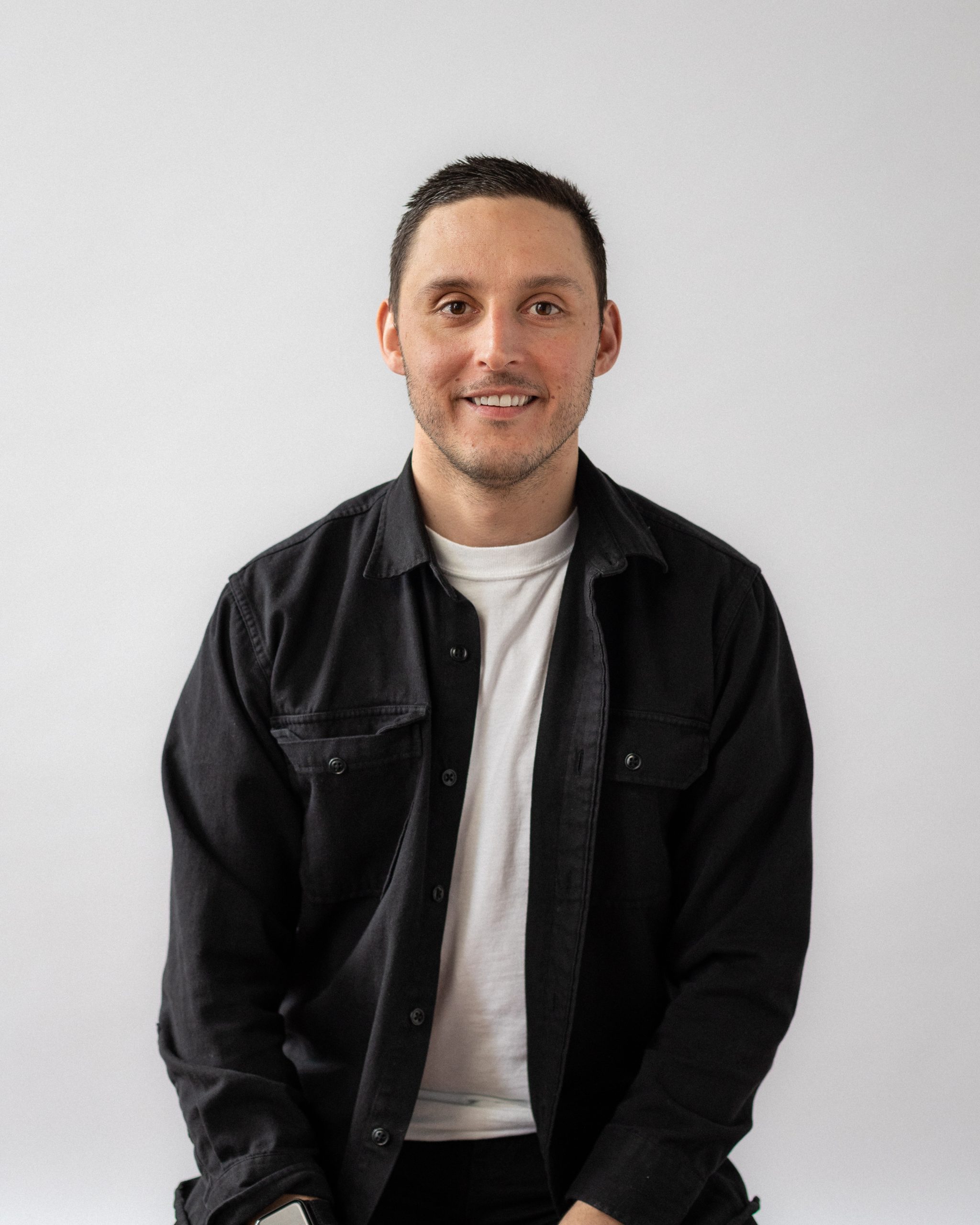 Smoke Show was born in a moment of fraternal telepathy when owner & founder Dave Rose's brother Nick put hot peppers in the smoker before blending them into sauce. During this moment of spontaneity, the duo began brainstorming their first product: the classic Smoke Show Jalapeño Hot Sauce. Fast forward to 2022, and with over 10 products, the hot sauce brand is currently sold in more than 500 retailers across Canada.
Recently, the food company launched an artisanal line of limited-edition sauces. The full line from this collection will include four sauces. In May, they released the first drop, Habanero Lime Hot Sauce. Smoke Show is also working on entering the U.S. market.
"With more and more Americans contacting us about our product, and with our products currently sold in every Canadian province, we feel it's the right time to make the leap. With 10 times the population, the American market is daunting and very much unknown to us, but we're just going to go for it," said Rose during an e-interview.
Products
Smoke Show offers six sauces: Jalapeño Hot Sauce, Habanero Lime Hot Sauce, the Jalapeño Aioli, the Jalapeño Ranch, the Jalapeño Dijonnaise, and the Jalapeño BBQ Sauce. The food brand also has a line of spices and dry rubs: Jalapeño Spice Blend, a Montreal steak spice, a zatar, a chipotle, a jerk spice and an herbes de provence.
All the products are manufactured in Quebec. They're packaged in bottles that are easy to reuse and repurpose.
"We work with local manufacturers to ensure that we are supporting our community and only produce in small batches to obtain maximum freshness," added Rose.
Journey so far
The journey has been completely crazy for Rose. Initially, the biggest issue for the company was fermentation.
"I received a voicemail from a customer saying she opened a bottle of sauce in her kitchen and it blew up all over her face and went in her eyes. Obviously, I was in shock and had no idea what she was talking about, and to be honest I thought it may have been a friend messing around with me. That's when the wheels really started to fall off. I got a video from the head-chef of Joe Beef (a popular Montreal restaurant), and in the video was a bottle of Smoke Show oozing like a volcano all over the place. I had never seen anything like it. I thought I was in a nightmare. We immediately pulled sauce from shelves all over the city. Luckily, we were small enough at the time to contain the disaster, but big enough for me to have some sleepless nights," recalled Ross.
Clearly, Smoke Show has been able to overcome the initial manufacturing issues. As Rose explained, "To be an entrepreneur, you need to be a good problem solver and I believe this is a skill I've been able to master over the years. I've really come to depend on this skill throughout my journey with Smoke Show," explained Ross. 
Supply chain issues
Lately, most of the problems are related to inventory. "My manufacturers are all backed up and unfortunately can't keep up with the demand. Not only that, but some crucial ingredients used in a few of my sauces are very hard to source these days, so we can sometimes go a few weeks without certain sauces. It drives me crazy," said Rose.
Even as Smoke Show prepares to enter the U.S. market, Rose is keen to highlight the company's humble beginnings in his parents' backyard.
"There is a photo in my office of my mom and sister pouring a bucket of hot sauce into a funnel in our family kitchen. Sauce was leaking everywhere. They were helping me fill bottles back in 2015 before anyone knew about Smoke Show. I love that about this business. I've been watching it grow over the years but I still believe it is in its infancy. Like anything in life, it comes with a lot of challenges, but I know at the end of the day the juice will be worth the squeeze," said Rose.
---
Print this page