Blueberry producers to expand export market
Food in Canada
Exporting & Importing
Fruit & Vegetables
Atlantic Canada
Exports
government investment
Maritimes
Feds invest $1.7 million in blueberry market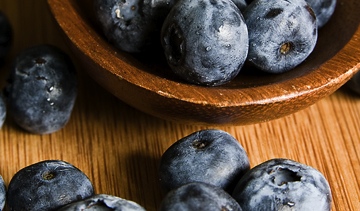 Napan, N.B. – Agriculture and Agri-Food Canada has invested more than $1.7 million in the Wild Blueberry Association of North America, to be used to promote and market wild blueberries worldwide.
The funds will go towards accessing new export markets and expanding existing ones. Marketing campaigns will focus on the U.S., the E.U. and East Asia, and will promote the benefits of Canadian wild blueberries.
Last year export sales in Canadian wild blueberries totalled almost $196 million. As a result, production in Canada has increased to meet growing export demand.
---
Print this page